Tangled Party Ideas For A Girls Birthday
Disney's Tangled Party Ideas for your daughter's next birthday party. Invite Rapunzel, Flynn, Pascal and Maximus to your next kids party...along with several other friends. Find party invitations, party supplies, delicious party food ideas, games, games...lots of fun party games...and of course game prizes and party favors too. All with Tangled as the main idea. Rapunzel isn't a shy girl in a tower anymore so this is going to be one fun girl's party!

Disney's Tangled Invitations (8)

Disney's Tangled Deluxe Party Pack

Tangled Standup

Food
Disney's Tangled Party Favor Box

Games
Activities

Plan your party starting with the invitations. Get your invites, fill them in with the date, the time and the place of the party. Add an RSVP phone number too. You can make your own party invites using construction paper and stickers.


Get all the party supplies, game ideas and craft projects you need for a Disney's Tangled Party Right Here! Go and visit Birthday in a Box and check out everything they have for a Tangled party with Rapunzel.
---
---
Of course you need these basic supplies for the party...the cups, plates, napkins plus you are going to want some pretty party decorations. Pick the matching party banner and some mylar and latex balloons.
Your party budget will help you to determine what else you can get for your party. There are rental inflatables in a castle shape...and the kids can bounce in them.
Get the Disney's Tangled soundtrack or movie. Play the music while the kids play musical chairs or freeze dance. Keep the movie on for background entertainment or plan your party around a movie viewing...the girls will love that!
Get the castle pinata...the pull string one so you know it's a safe party game. How about a beautiful castle to color? Check out the
Make a Princess Tiara as a party craft. Check out the fun princess themed Craft Kits you can find for your Tangled party ideas.


---
More Tangled Party Decorations
Disney's Tangled Party Decoration Ideas don't require a King's ransom to achieve. Get a few of the Tangled Mylar balloons and mix them with matching colored pastel latex balloons. Add party streamers and let the balloon float around the room.


Set your dishes upon a table covered with a Tangled tablecloth...it will look like a table set for a princess and her royal court.
And now it's time to plan a menu fit for royalty...pink food ideas, sandwiches cut in at least four pieces...maybe more.
Of course you can also serve popular party dishes like pizza or chicken fingers too. Kids love them.
Serve up some pretty princess shaped cookies...let the girls use icings in a tube or bottle to decorate them. Add some sprinkles or glittering sugar too. Cupcakes and petit fours also make a tea like dessert that your party guests will enjoy. Or go all out and bake a Castle Cake
.
Serve a pink punch out of a punch bowl or some strawberry milk with your princess luncheon.


Tangled Party Ideas should include some party activities. Rapunzel isn't your sit home and look pretty kind of girl. Plan your Tangled party activities with care. Girls love to make jewelry, color princess coloring pages or make a tiara. Check out the lipgloss you can use a party favor...it is also a necklace! Stickers and Temporary Tattoos will also be appreciated by your young party guests. Kids love stickers and temporary tattoos are fun for everyone.
You can also try face painting at your Tangled party. Paint a small flower or star design on each of your guests faces. Get some pretty colored, glittery paint that is safe for kids and a brush. You might find a stencil to help with your design.
Get those bandz that are so popular with children right now. You can find princess shapes at Oriental Trading Company. Find flowers, butterflies and other fun designs to choose from.

You can find princess shaped candy bracelets and rings at Princess Party Ideas Princess Candy Ideas.

If you click on any of the Tangled party supplies pictures on this page you will enter an online party supplies catalog and you will see a box with party supplies in it. Right under that box is a Tangled party guide with fun ideas that include:
Coloring Your Very Own Wanted Poster
How To Play The Find The Chameleon Game
Steal the Crown
A Twisted Pretzel Recipe
Wicked Queen Freeze Tag
How To Make Homemade Lip Gloss
Tangled Party Ideas are fun for Moms and for kids so if your daughter is a fan of Disney's Tangled movie...this is a great idea for her next birthday party theme.

For the last of all the Tangled party ideas take a picture of each girl while she is at the party. Take your pictures while the girls are playing, crafting or singing. Send them home with a thank you note. Enclose the pictures in an envelope so it's a surprise each guest gets to see when she gets home! That will refresh all the fun Tangled party ideas for each of your guests!


---
Go from Disney's Tangled Party Ideas For Girls to Party Ideas Parade Home
---
Custom Search
Top
|
Home
|
Halloween Costumes
|
Kids Party Ideas
|
Cupcake Ideas
|
Pinatas
|
Party Favors
|
Halloween Masks
|
Holiday Party Ideas
|
Halloween Party Supplies
|
Supply Catalogs
|
Coloring Pages
|
Contact Party Ideas
|
Twilight Party
|
Party Games
|
Party Recipes
|
Party Ideas Blog
Tangled Standup
---
Disney's Tangled Deluxe Party Pack
---
Disney's Tangled Party Favor Box
---
Disney's Tangled Lipgloss Necklaces (4)
---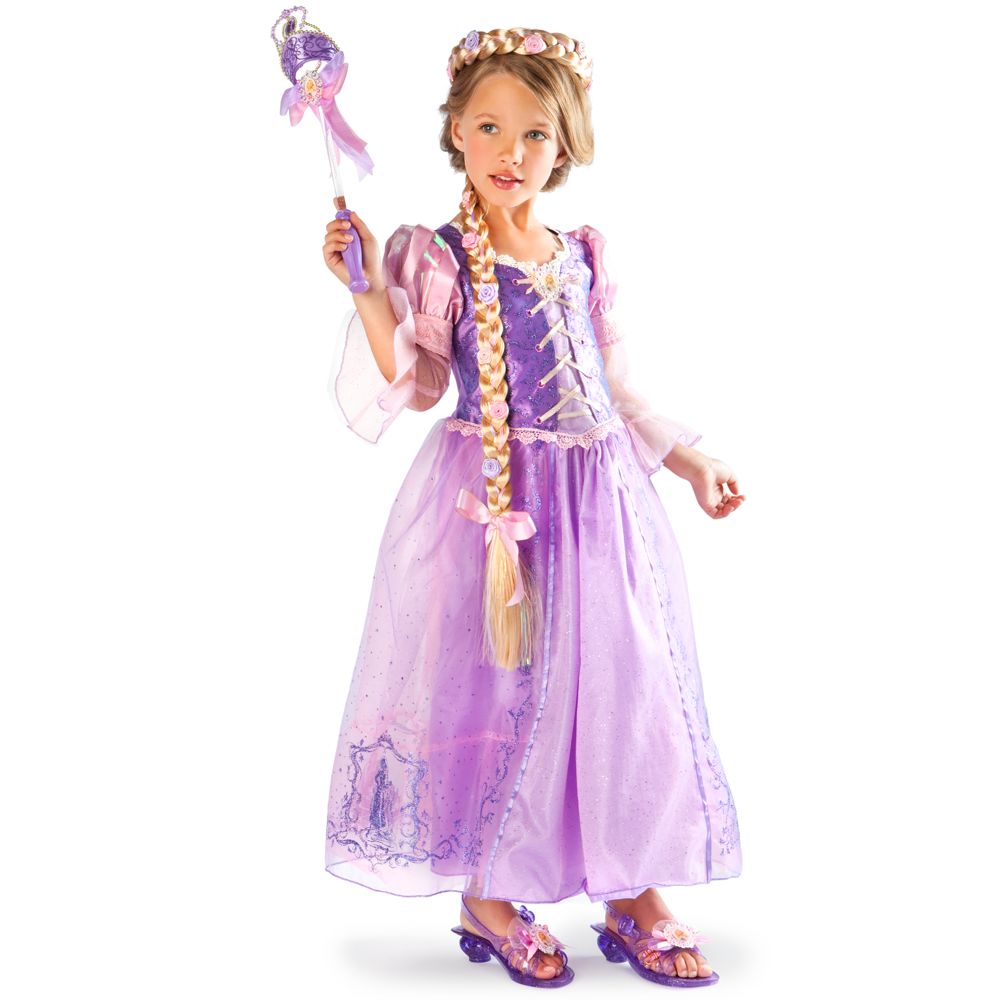 Tangled Rapunzel Costume
---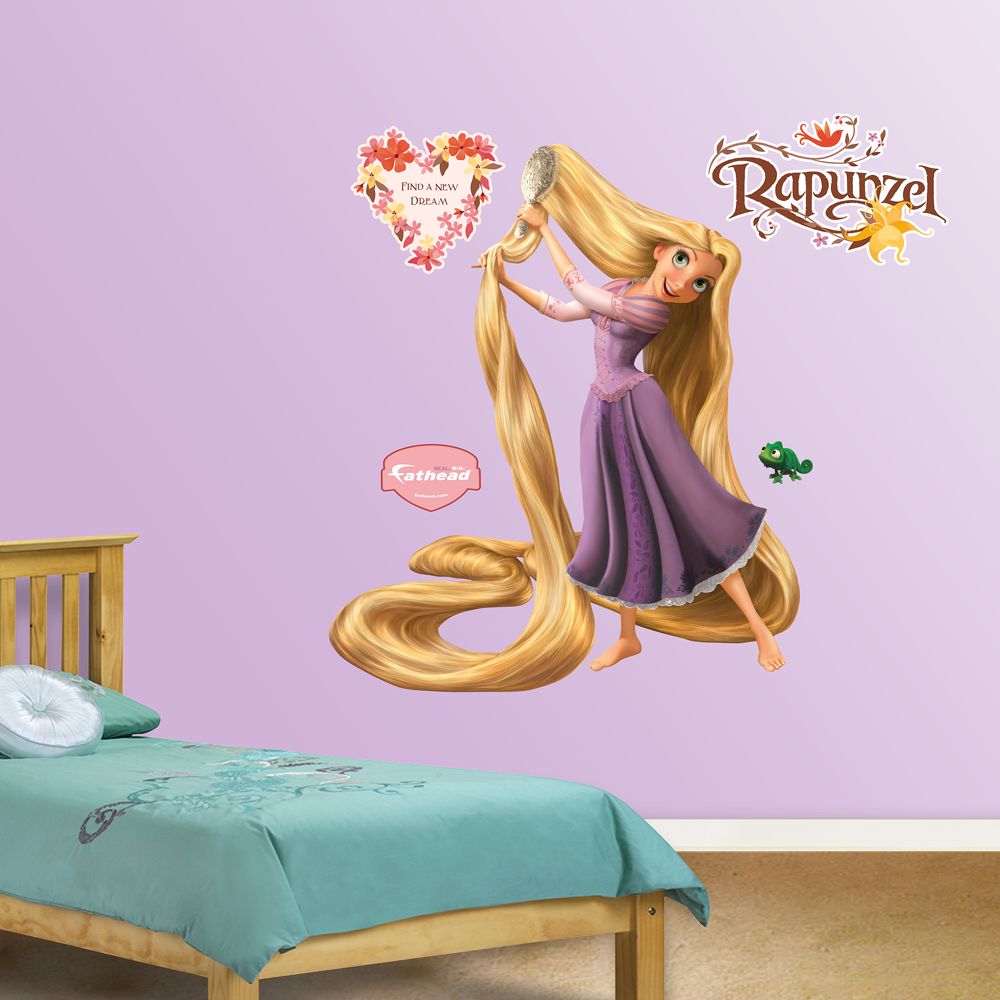 Tangled Rapunzel Wall Graphic Set by Fathead -- 5-Pc.
---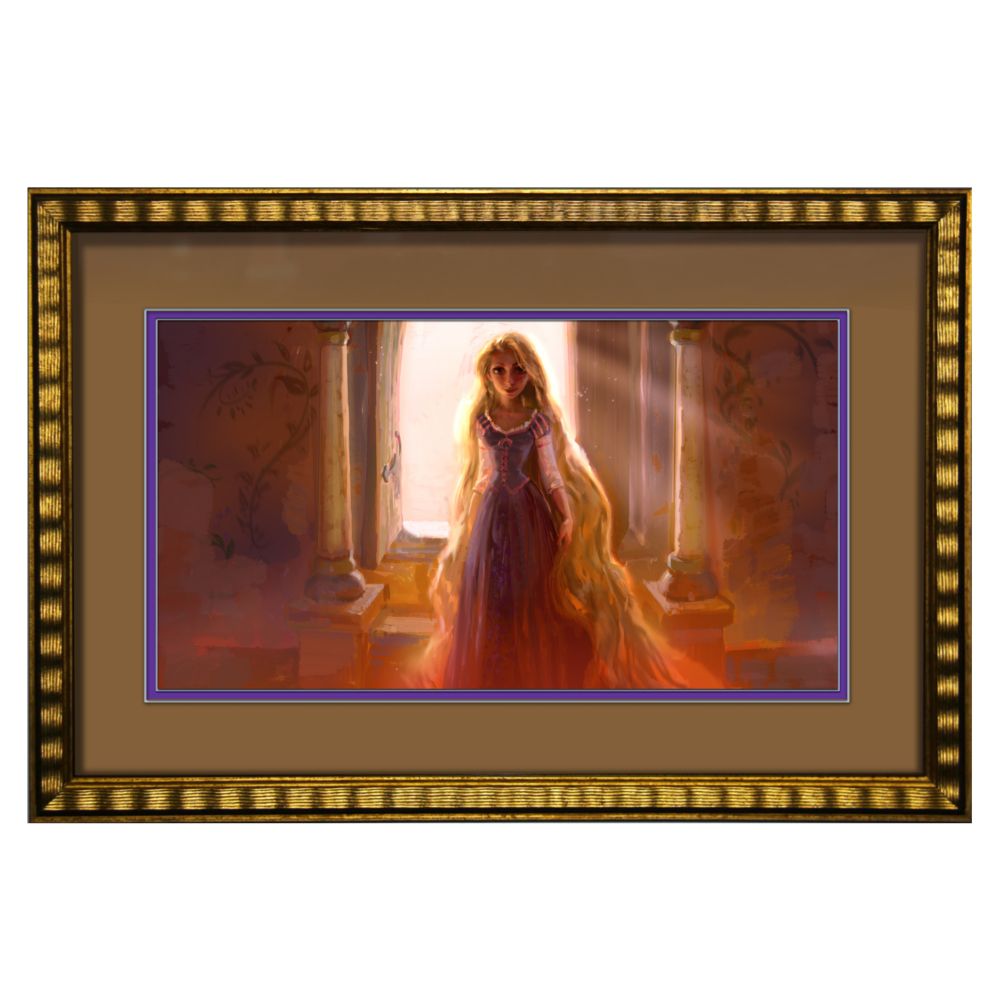 ''Rapunzel'' Framed Limited-Edition Tangled Rapunzel Gicleé
There is a lot of fun when you decide on Disney's Tangled Party Ideas for girls.