Printable Heart Shapes For Kids
Find those Printable Heart Shapes for Kids here along with lots of fun party ideas. I heart a party, don't you...couldn't resist...it's corny but so what I like corny. Now let's get back to those hearts.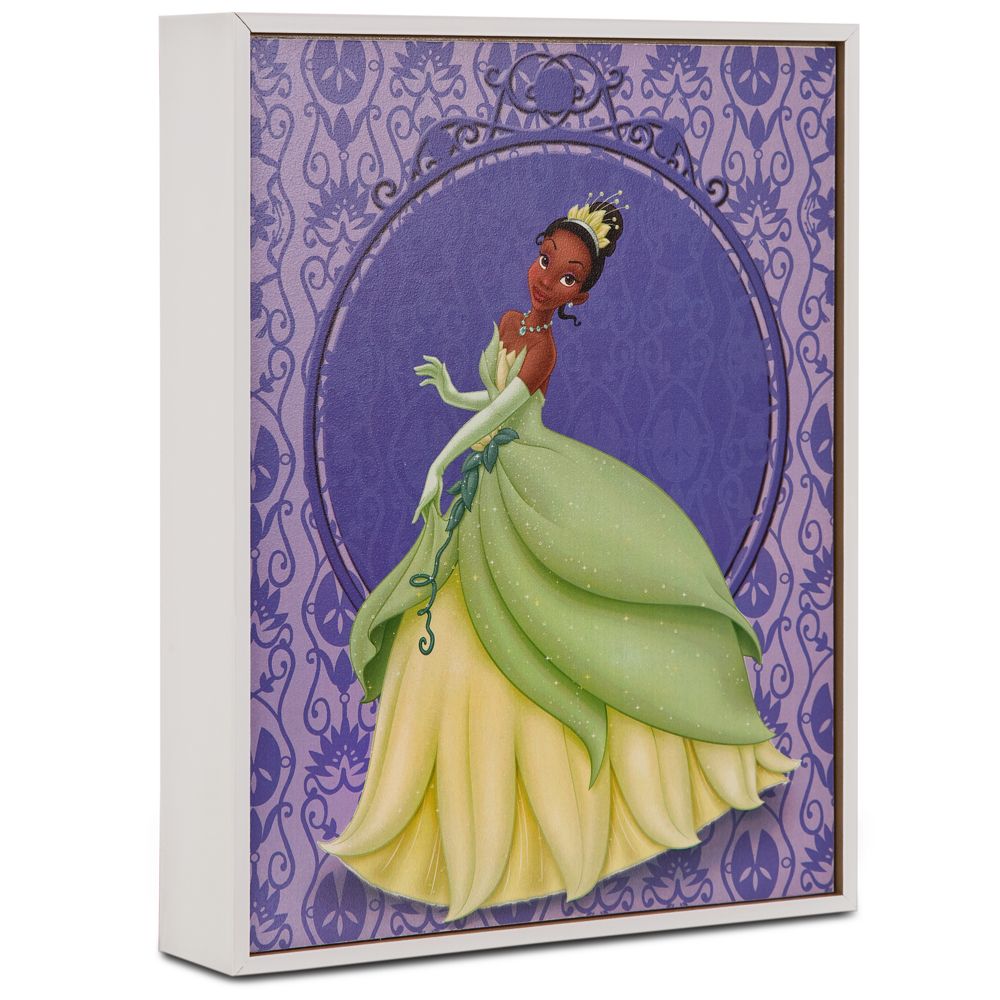 ''A Wish From the Heart'' Princess Tiana Lithograph
Printable Heart Shape


Heart Shape Number 2
There are two printable hearts or you to print out and cut, color, string up, make a heart banner with or a heart wreath project...you get a wreath shape and glue colored hearts all around it. Add a ribbon or flowers, glue and glitter to make it pretty! Make your own design...cut out small, medium and large heart shapes. Color them red, pink and white...or any other colors you like.

You can also find other shapes to cut out and have fun with. Mitten, triangle, circle, square...go ahead, mix them all up with your hearts and see what you can create. Make someone special an I love you card.
Go from Printable Heart Shapes to Party Ideas Parade Home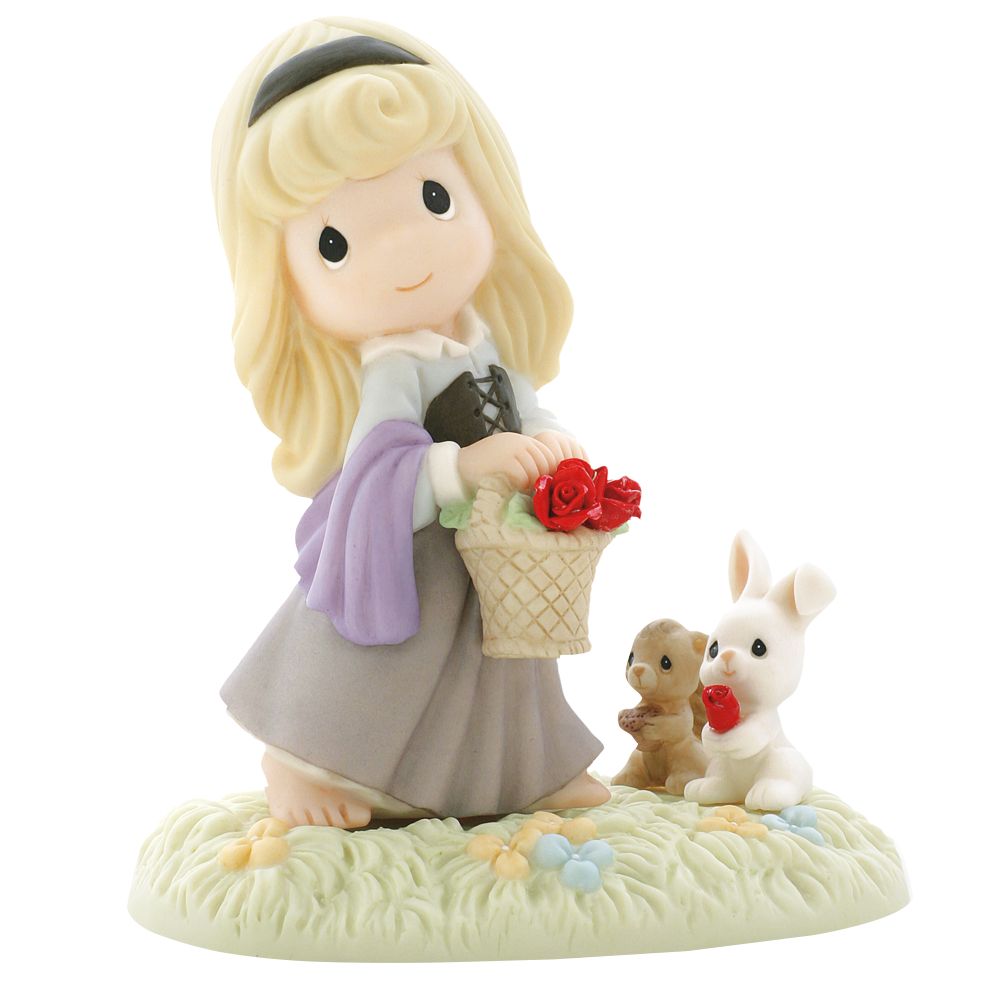 ''The Joy You Bring Awakens My Heart'' Sleeping Beauty Figurine by Precious Moments
---
Custom Search
Top
|
Home
|
Halloween Costumes
|
Kids Party Ideas
|
Cupcake Ideas
|
Pinatas
|
Party Favors
|
Halloween Masks
|
Holiday Party Ideas
|
Halloween Party Supplies
|
Supply Catalogs
|
Coloring Pages
|
Contact Party Ideas
|
Twilight Party
|
Party Games
|
Party Recipes
|
Party Ideas Blog
Butterflies and Hearts Stamp Set
br>
Hearts For Dummies Card Deck