Phineas And Ferb Games, Songs and Party Ideas
Who are Phineas and Ferb? Let's look and see what we know about these two popular kids cartoon characters brought to us by Disney. Find games, songs, episodes, coloring pages, characters, party supplies, toys and anything else you could want with these two characters on it.


A dynamic duo of two step-brothers seeking to refrain from summer break boredom, Phineas and Ferb are the stars of the Disney channel hit show with their names as the title, a cartoon featuring evil genius minds, catchy tunes, creative inventions and good-spirited fun!
Who is Phineas Flynn and who is Ferb Fletcher?
- main characters of Phineas and Ferb
- step-brothers with an older sister named Candace
- always looking for something exciting and adventurous to do each day
- never get caught or into trouble as Candace would like
- always have good intentions
- usually use inventions to help a friend
- Phineas' head shaped like a "p"
- Ferb's head shaped like an "f"
- Phineas is very talkative and the outspoken leader of the two
- Ferb is very reluctant to talk and the "silent" brains of the duo
- have a pet platypus named Perry who is a secret agent
- Phineas declares to Ferb, "I know what we're going to do today!" to signal the beginning of new imaginative adventure
---
Phineas and Ferb Characters
Other Main Characters:
- jealous sister always trying to get Phineas and Ferb in trouble with Mom
- feels responsible for keeping an eye on them while Mom's away
- crushing on Jeremy
- best friend of Stacy
- quirky and giddy, especially around Jeremy
Perry also known as Agent P
- pet platypus
- leads secret life as a secret agent
- takes on the evil Dr. Doofenshmirtz
- evil, mad scientist
- fights Agent P
- always up to evil tricks
- constructs crazy schemes
- determined to wreak havoc
- wants to destroy and cause mayhem
- employee of Mr. Slushy Burger
- crushee of Candace
- quietly finds Candace charming
- leader of scout troop The Fireside Girls
- helpful to Phineas and Ferb's daily inventions
- always asks Phineas, "Whatcha doin'?"
- sweet on Phineas
- best friend of Candace
- trend-setter
- the go-to gal for what's hot and what's not
- keeps Candace in check
- neighborhood bully
- limited attention span
- not very smart
- befriended by Phineas with fun things to do to keep him out of trouble
- brilliant friend of Phineas and Ferb
- always willing to help as long as still has plenty of time to study
---
Episodes
To see all the episodes of this fun kids TV show you can take a look on our Phineas and Ferb Episodes. So far there are three seasons of shows. The first season had 47 episodes, the second season had about 39 episodes at the time of writing this information.
---
Games
Phineas and Ferb Games are a favorite of kids. If your children watch this TV show, they will enjoy playing these games. You can use these as a fun party game or just a good time any day at all. Find out how to play:
Big Foot Race
Bowl-a-rama
Science Experiments
Dance Contest
Mt. Rushmore Carving
Find the Garden Gnomes
Hit the Stage
Find these games at
Games from the show
.
Or find a game at the Disney Store...one with dominoes and bingo in a tin.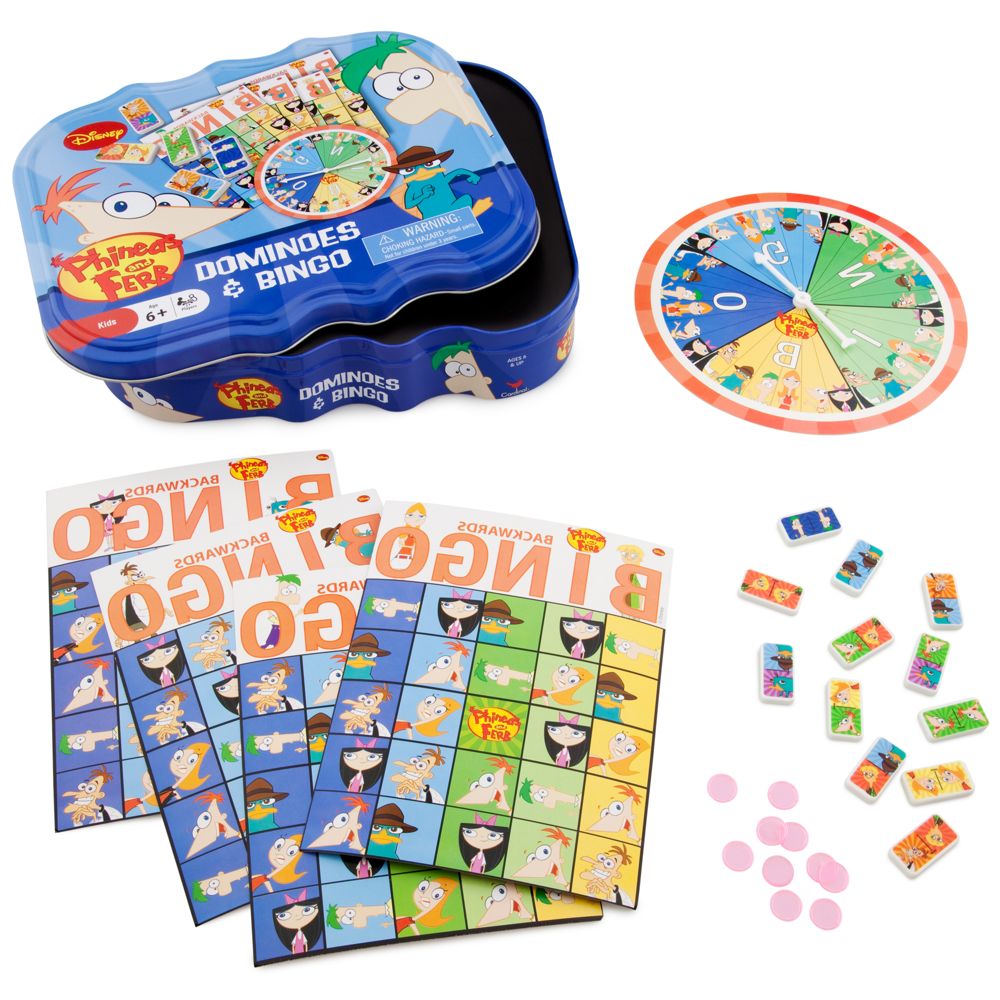 Or one for Nintendo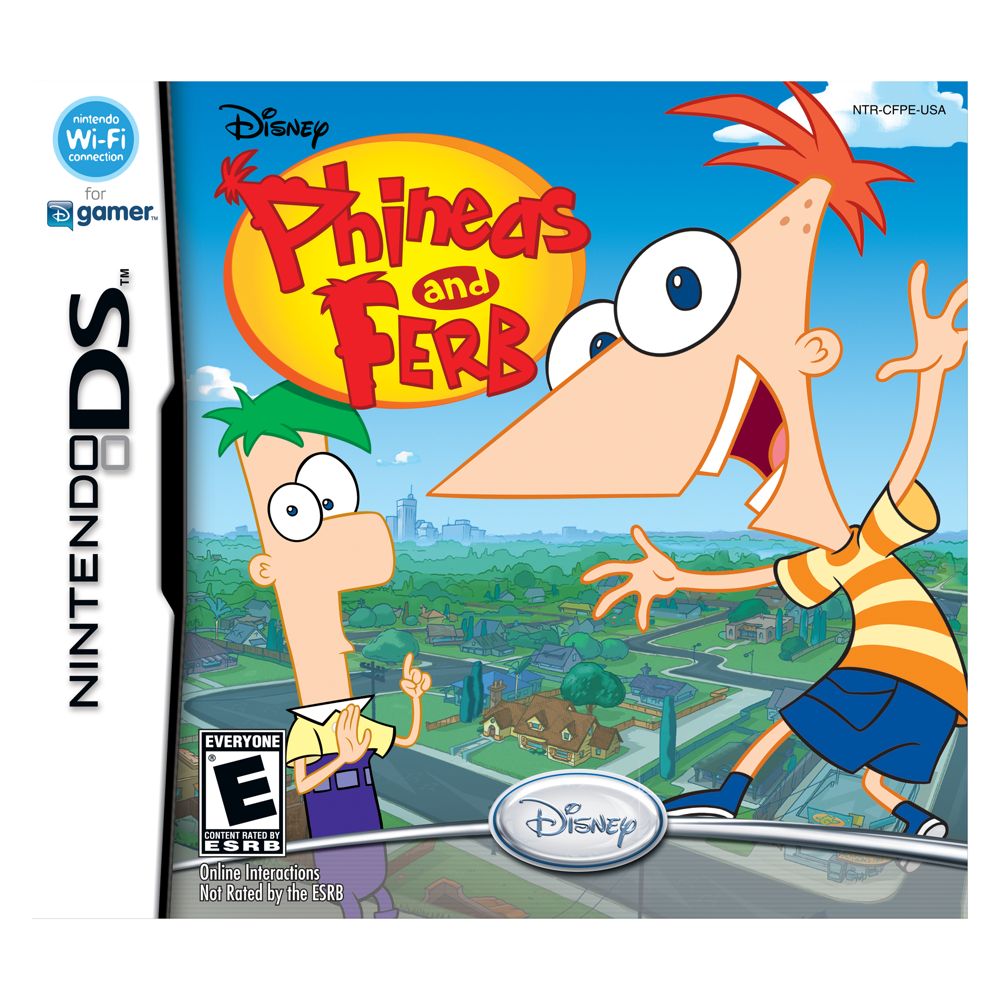 ---
Songs
Phineas and Ferb songs are another fun activity for the young children who watch these Disney characters on TV. Gitchee Gitchee Goo, Backyard Beach and Little Brothers are the top three songs among many. Find a list of all the Songs from the show. Or take a look at this fun CD.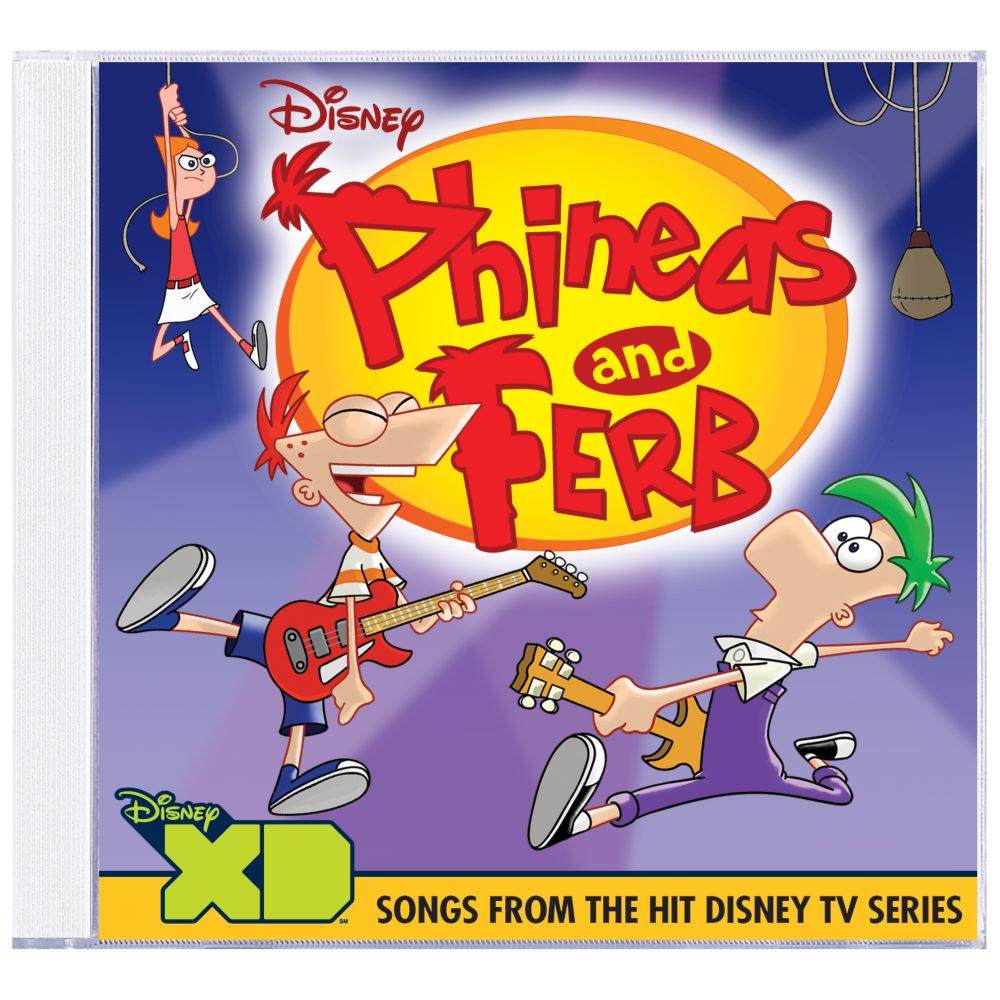 ---
Birthday Party Ideas
Phineas and Ferb Birthday Party Ideas for your next kids birthday party. If your children like to watch this TV show, it will make a fun party theme. Here are some fun ideas... Filled with a new adventure each day, the up and coming popular Disney channel show of Phineas and Ferb is capturing the minds of kids from 6 to 11 years old. With such a rise in popularity, it's no wonder why this would be a perfect theme to a child's birthday party!
Party Decorations

There are endless themes possible with Phineas and Ferb- just choose your favorite episode to get started! Here are some suggestions.
S'winter
- popular episode and great theme anytime of year
- think snow (snow cones, snowflakes, snowballs, snowmen, etc.)
- handmade snowballs from cotton balls wrapped in white pantyhose/socks make a great alternative to the winter novelty
- snowball fights make great party games
- create a snowman for a party craft idea
- kids will love noshing on snow cones winter or summer
F Games
- sporting events invented by Phineas and Ferb including a variation of badminton and foosball played with the two team members wearing a horse costume
- decorate the party scene as a stadium
- invitations could be in the form of an admission ticket to the event
- teams consist of 2 players
- winners could receive gold cups, medals and you can find lots of fun ideas at the
Toys & Novelties
.
Secret Agent Party
- Agent P (Perry the Platypus) sets the scene as the main attraction at this party
- guests participate in secret missions
- provide magnifying glasses, badges, disguises, etc. to set the mood and transform attendees
- scavenger hunt for Dr. Doofenshmirtz would be exciting
- Oriental Trading would have lots of toys and novelties for this fun theme.
Backyard Beach
- very popular for summer time
- anything tropical/Hawaiian would be perfect decor
- a luau featuring leis, coconut cups and grass skirts would be a hit
- a kiddie pool used as a cooler to house bottled water
- sand art creations would entertain the group
- see luau and beach party themes
Free Coloring Pages Of Ferb and Phineas
Just print out some free coloring pages of Ferb and his brother Phineas to use as a fun party activity or a party favor idea. Or you can just have coloring fun anytime you like. Find the other characters too.

Candace
Perry
Dr. Heinz Doofenshmirtz
Jeremy
Isabella

Free Coloring Pages

Go from Phineas and Ferb to Party Ideas Parade Home


Custom Search
Top | Home | Halloween Costumes | Kids Party Ideas | Cupcake Ideas | Pinatas | Party Favors | Halloween Masks | Holiday Party Ideas | Halloween Party Supplies | Supply Catalogs | Coloring Pages | Contact Party Ideas | Twilight Party | Party Games | Party Recipes | Party Ideas Blog | Jokes
Character Toys and Plush Merchandise
Look at these character toys and plush items. This merchandise is available from the Disney Store and it is cute. Kids will love it as a birthday present, a Christmas gift or just because! To find more information about one of these cool items just click on any of the pictures.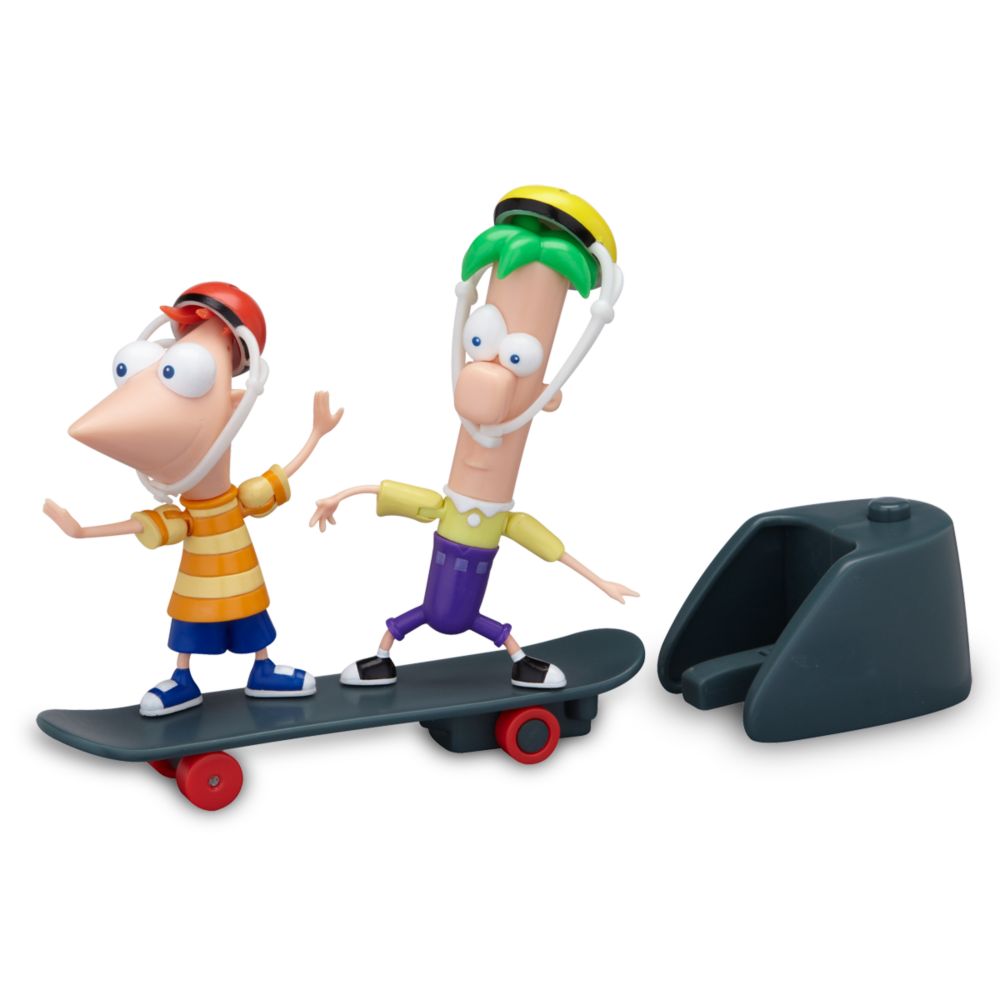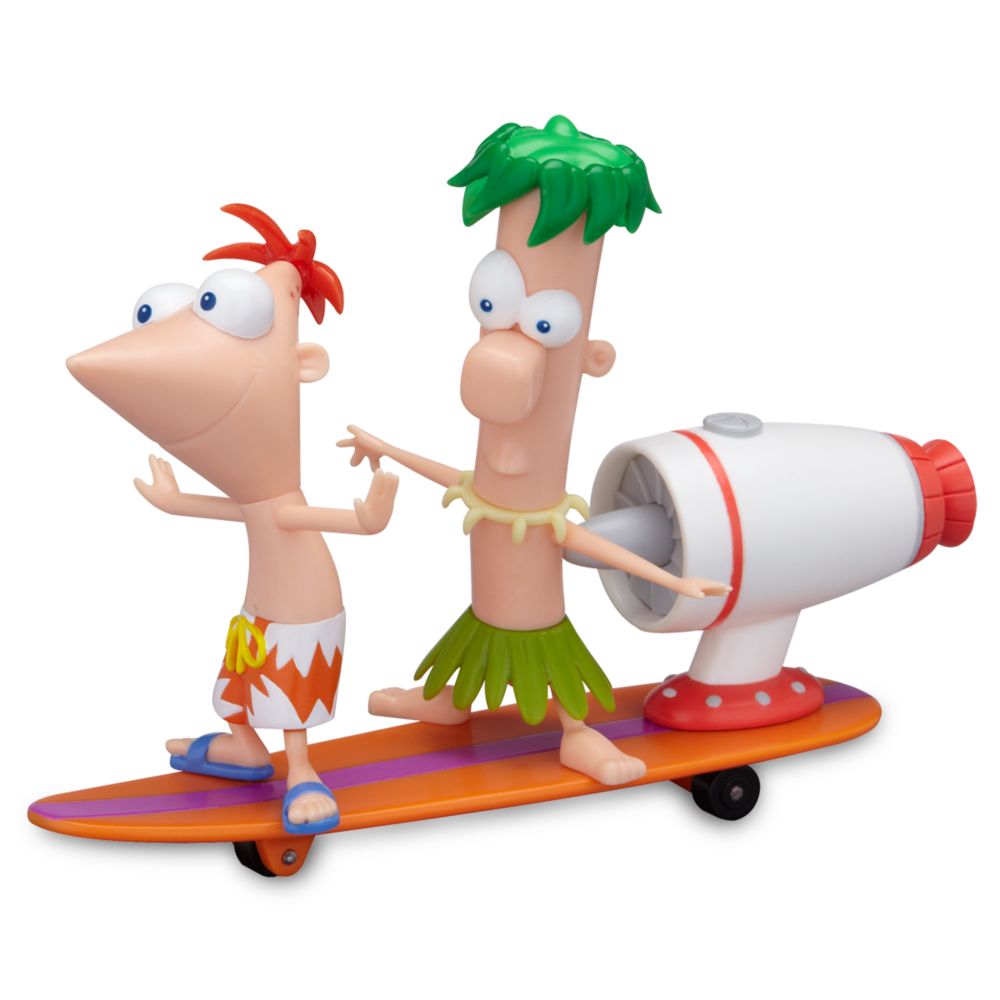 Here's Perry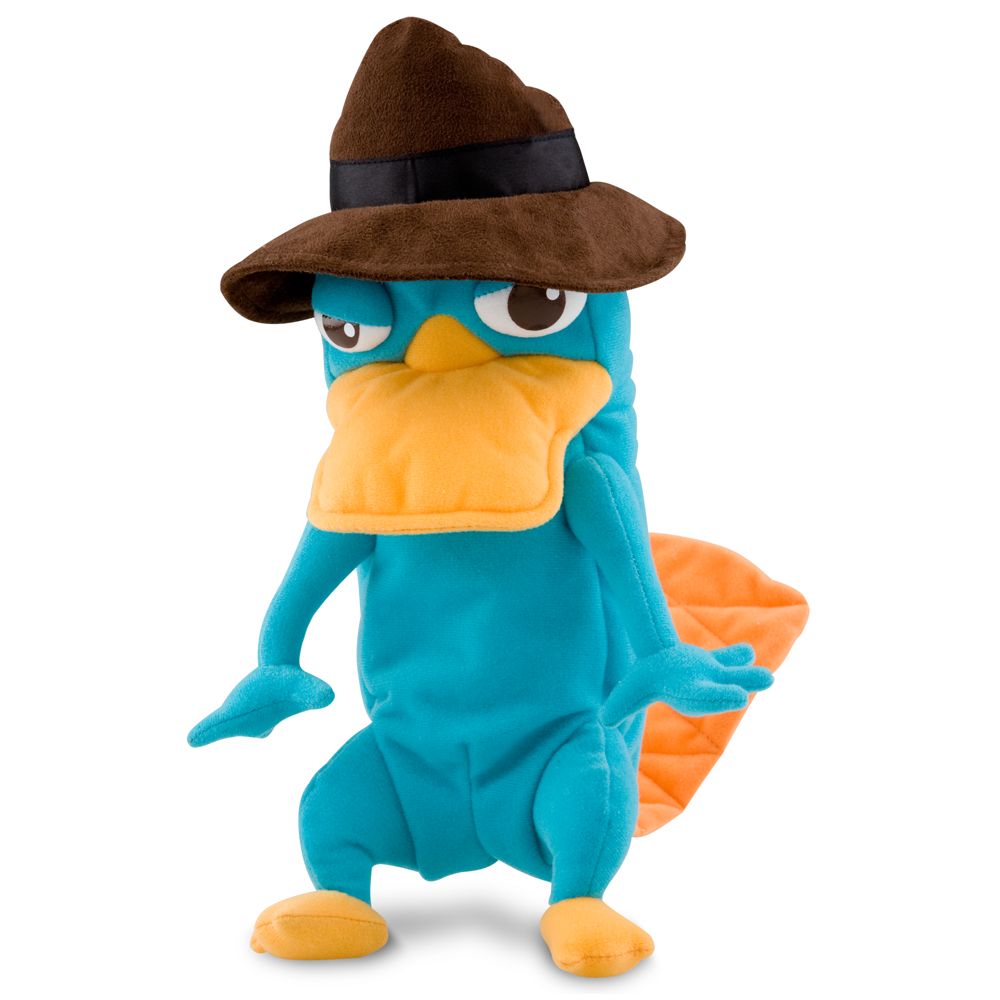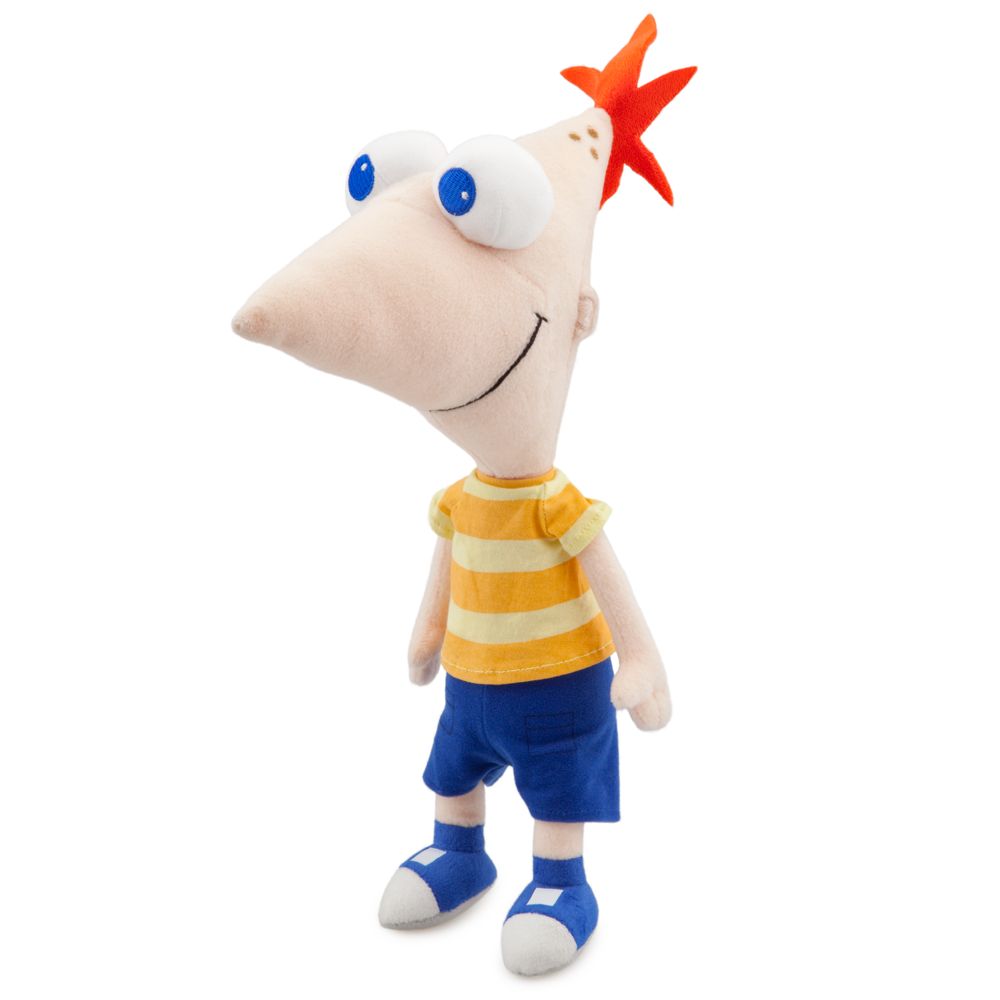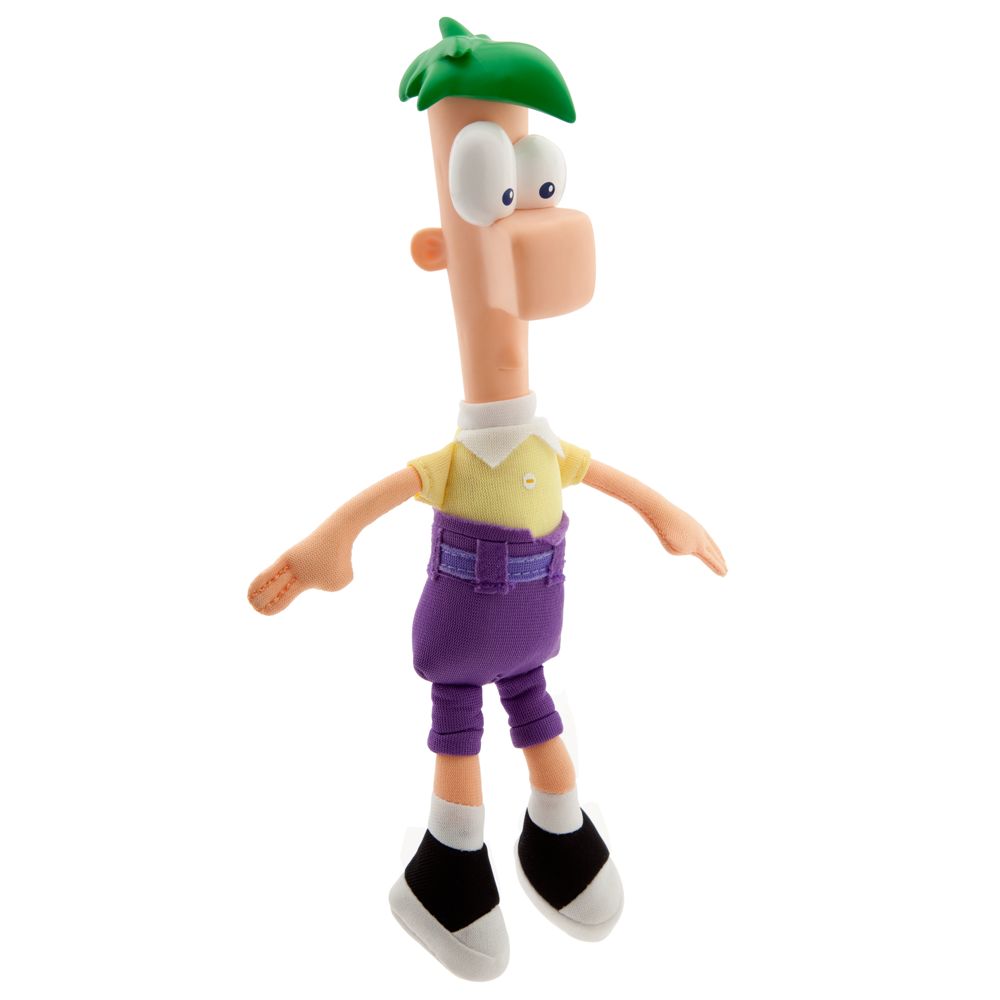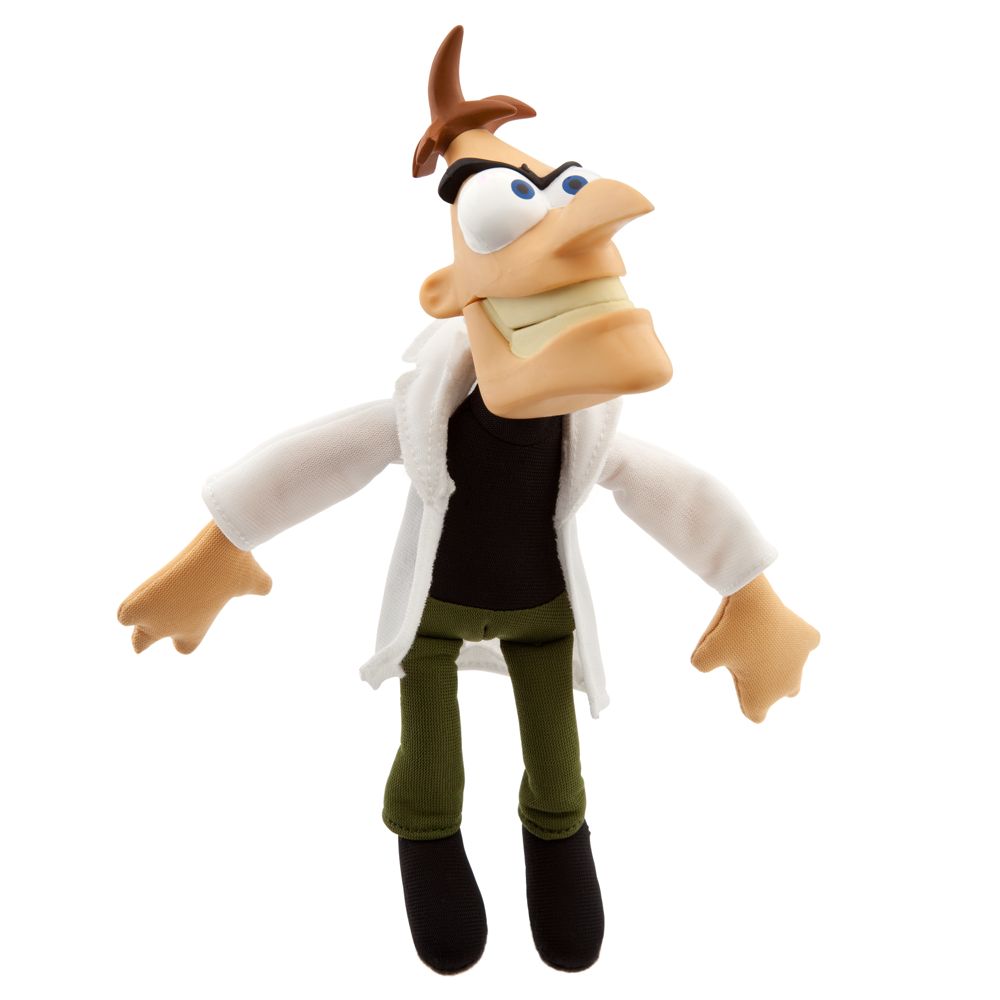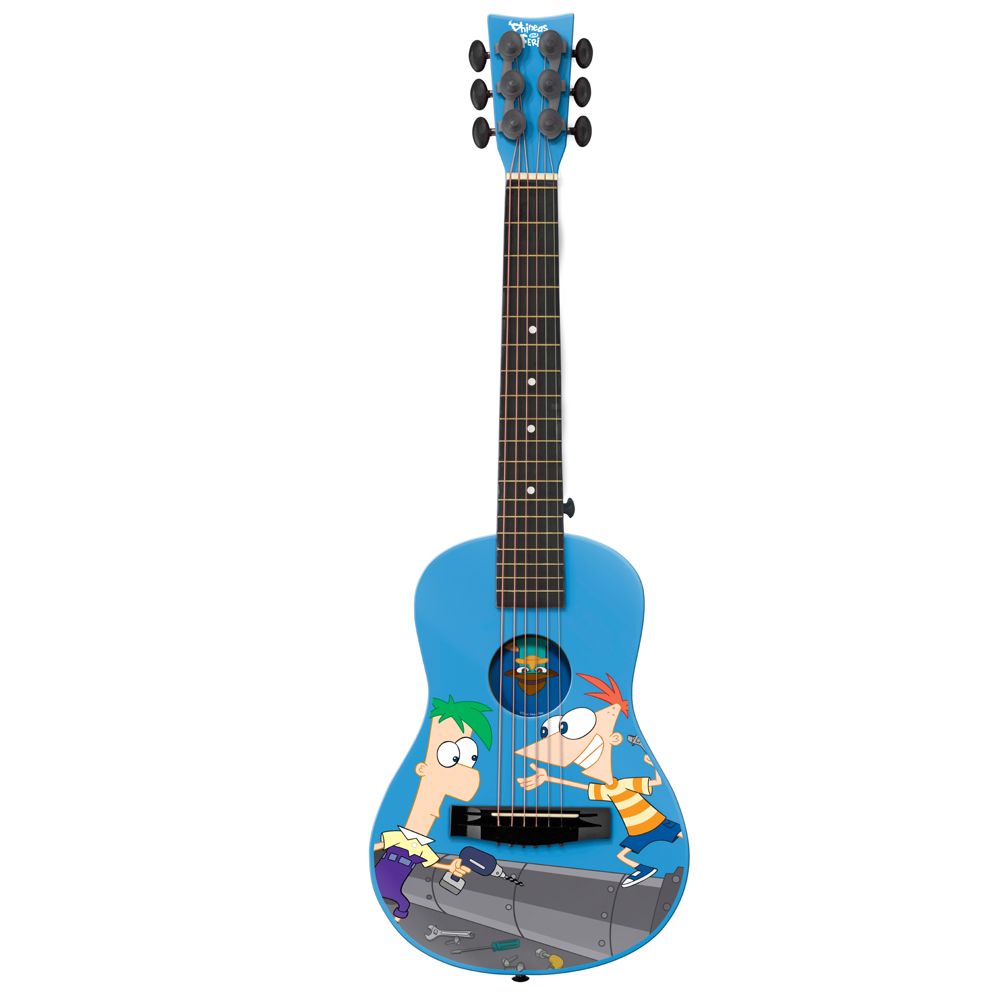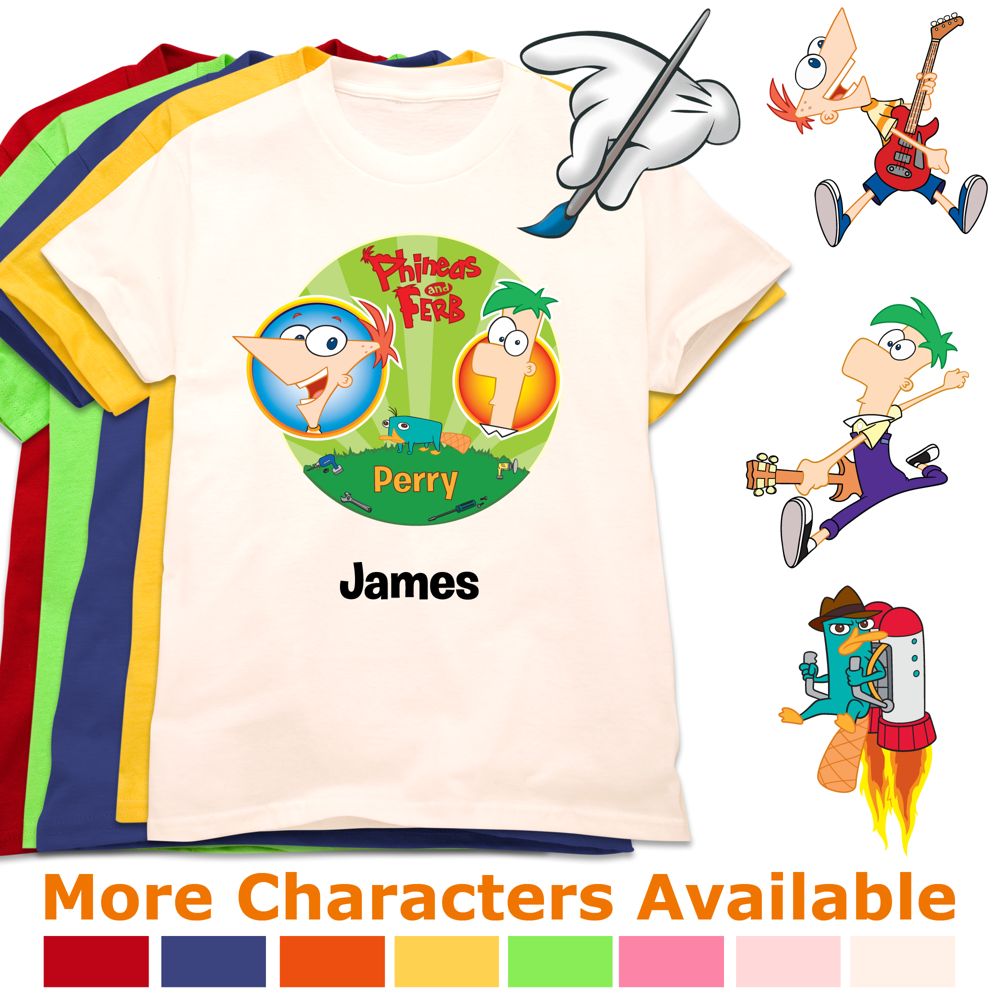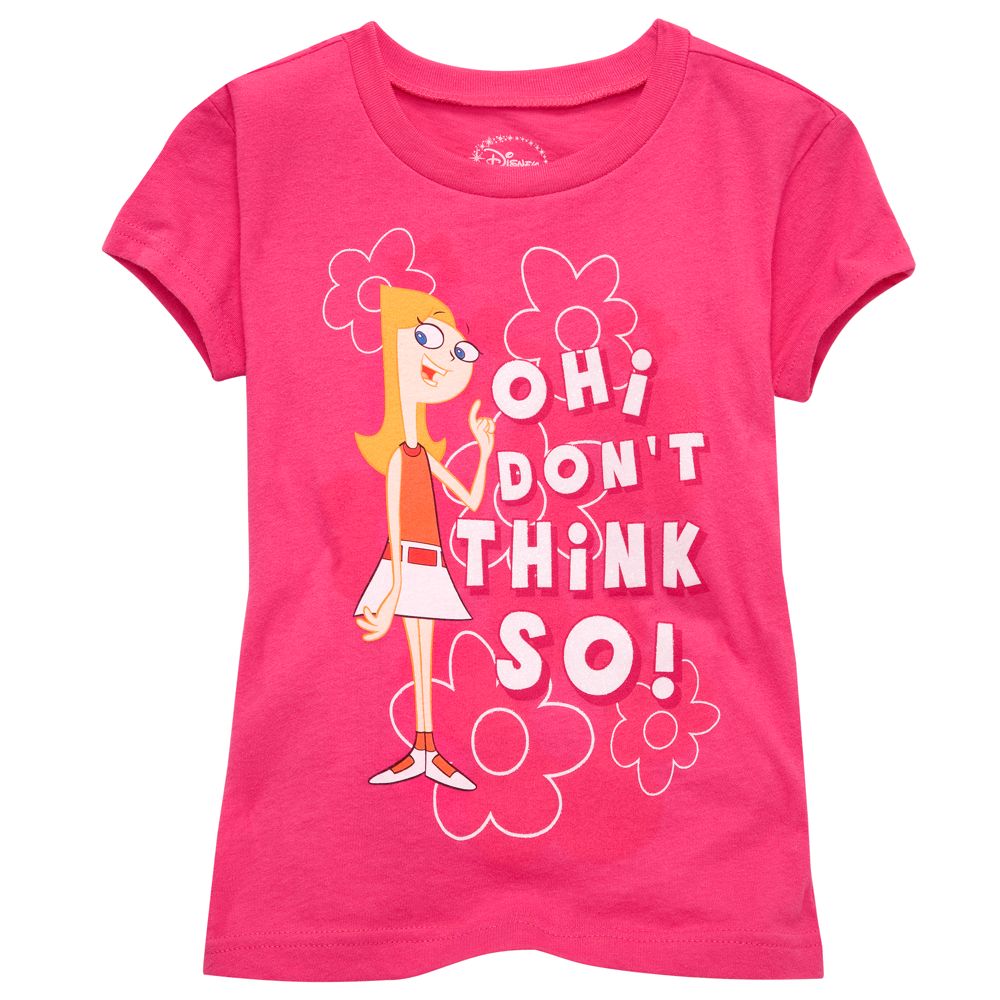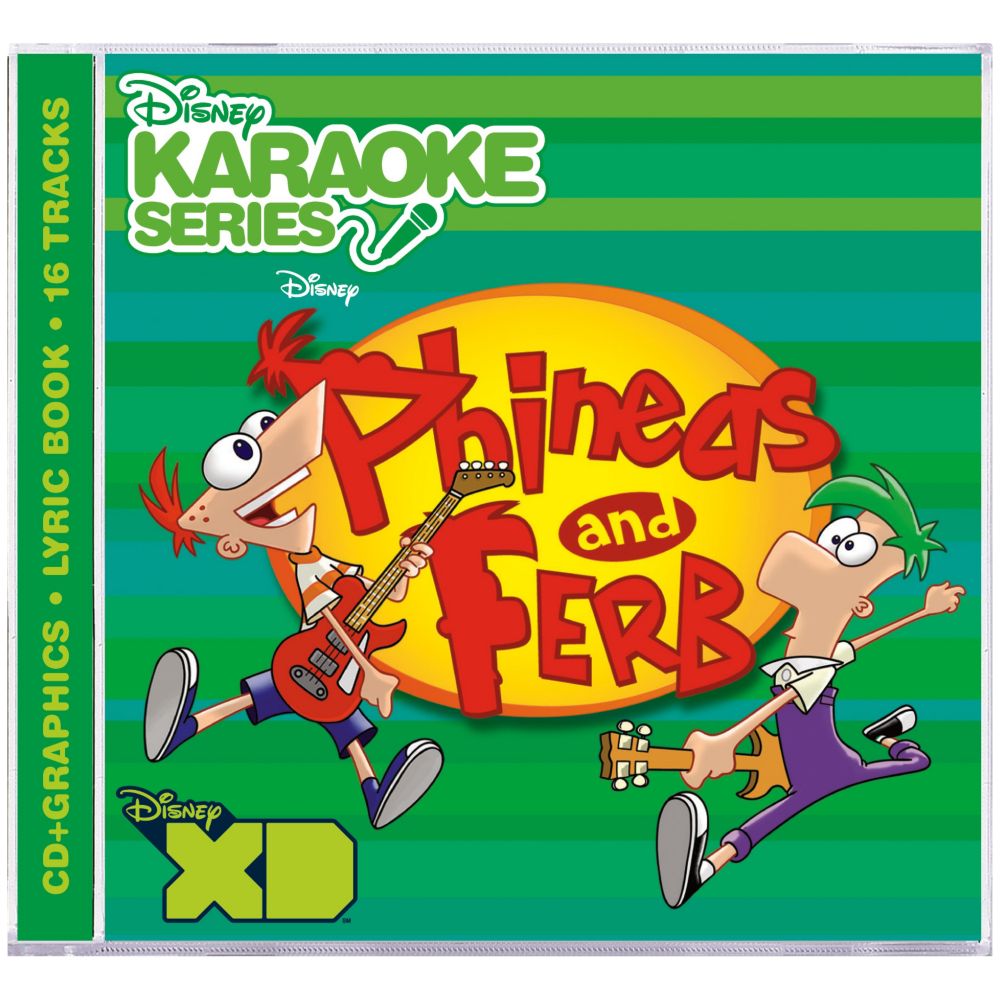 Other Resources
Here are some more resources so you can find out more about your favorite characters from this page.
The Disney Channel

Wikipedia

IMDB or Internet Movie Data Base

Wikia