Brave Party Supplies And Fun Birthday Party Ideas
Brave Party Supplies And Brave Party Ideas For That Kid's Birthday Party Will Help You To Plan And Host The Newest Disney Princess Party. Meet Brave's Princess Merida!
If your child is a fan of Disney's newest princess, Merida, than Brave is the party theme for her next birthday. You can find party supplies, decorations, favors, invitations and even birthday gift ideas right here.
---
Princess Merida And Brave Party Accessories
You can find all the Princess Merida party accessories you need on this page, plus there's a Princess Merida Halloween costume that is also a great outfit to wear on party day!


What else is there? Well, if you click on the picture of the party supplies up at the top of the page, you will enter a party supplies catalog where you can find Brave:
Invitations
Banners
Napkins
Plates
Cups
Centerpieces
Favors
Brave Stickers
Lipgloss
And that's just the beginning. Here's a Brave Purse that would make a great birthday party gift for a Princess Merida fan!
---
Princess Merida And Brave Party Game Idea
With a Brave party theme you can find game ideas from the movie. Here a party game you can assemble yourself:

1. Get a "Heart 20"" Pull-String Pinata"
and glue a "Disney Brave 18"" Foil Balloon"
on it. Fill the pinata with treats and you've got a Brave Pinata. It's a simple and fun idea, make sure your pinata is a pull string style so it's safe for the kids.


---
Brave Princess Merida Gift Ideas
Brave Gift Ideas are the solution to your birthday party gift search.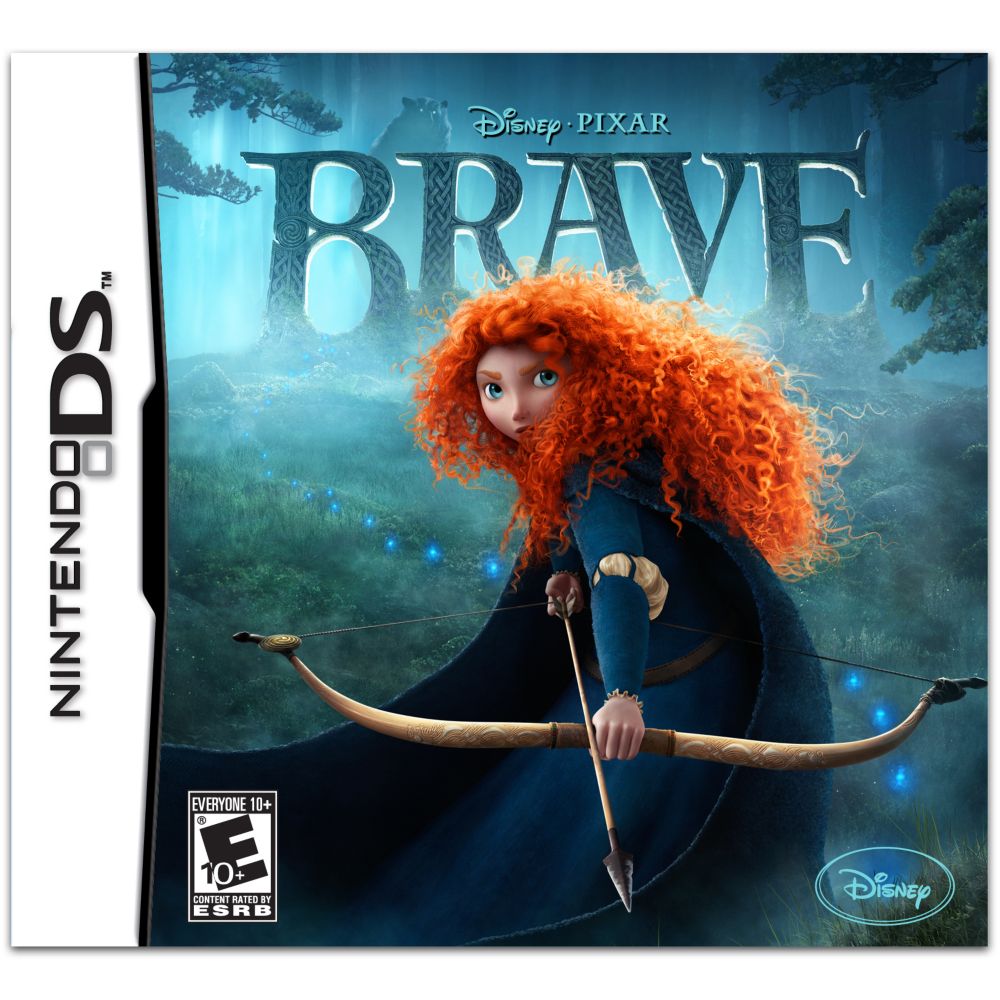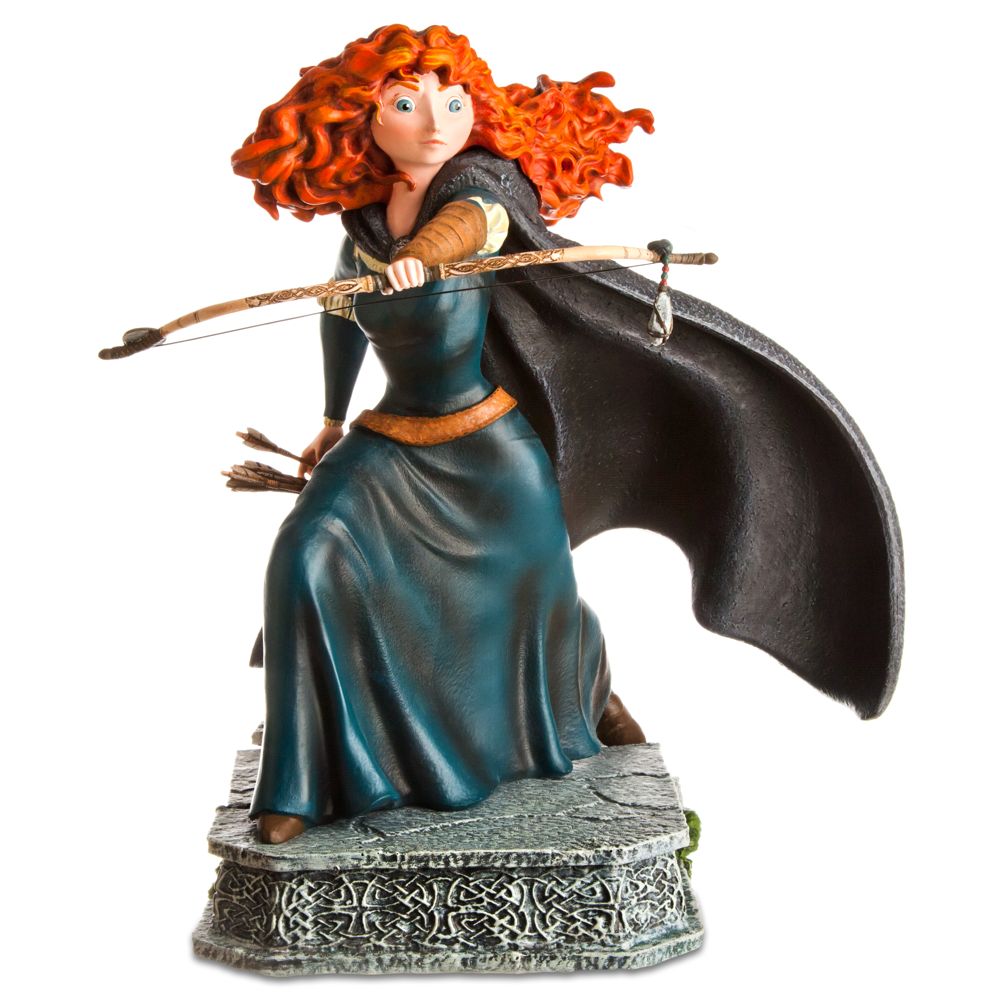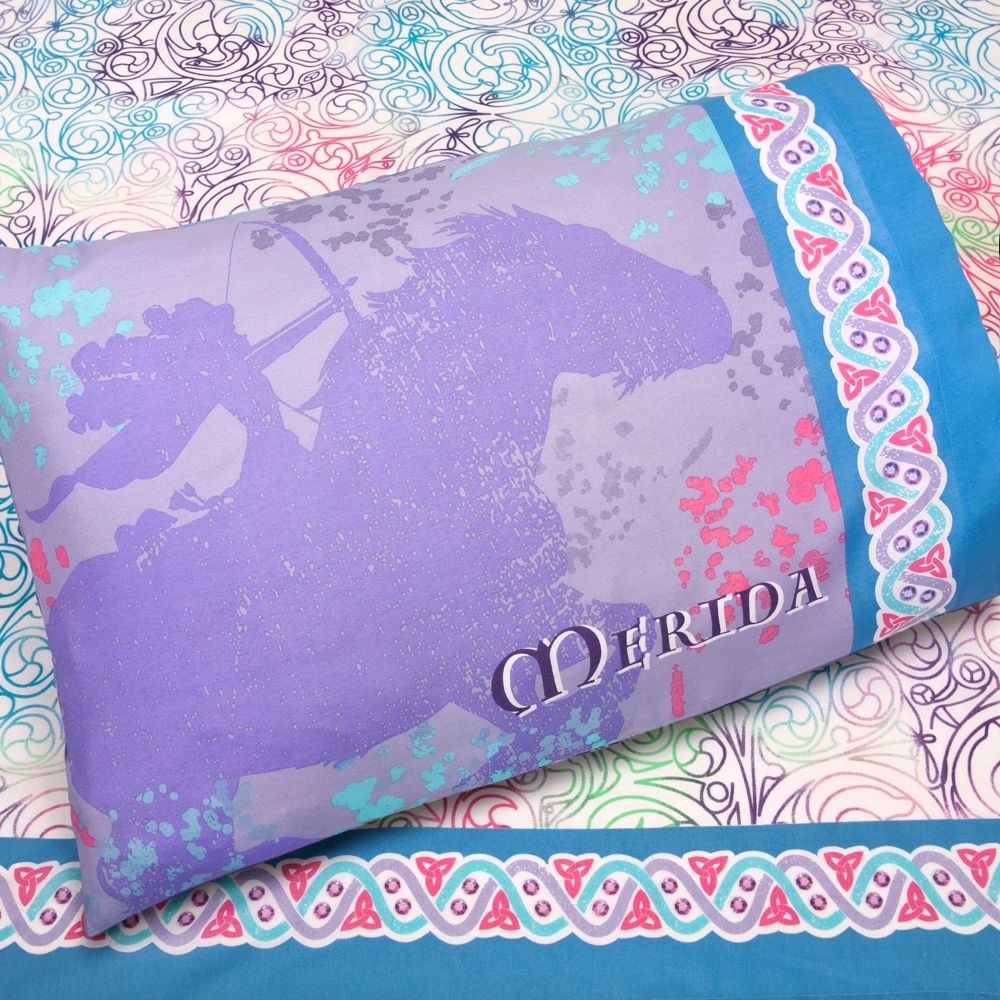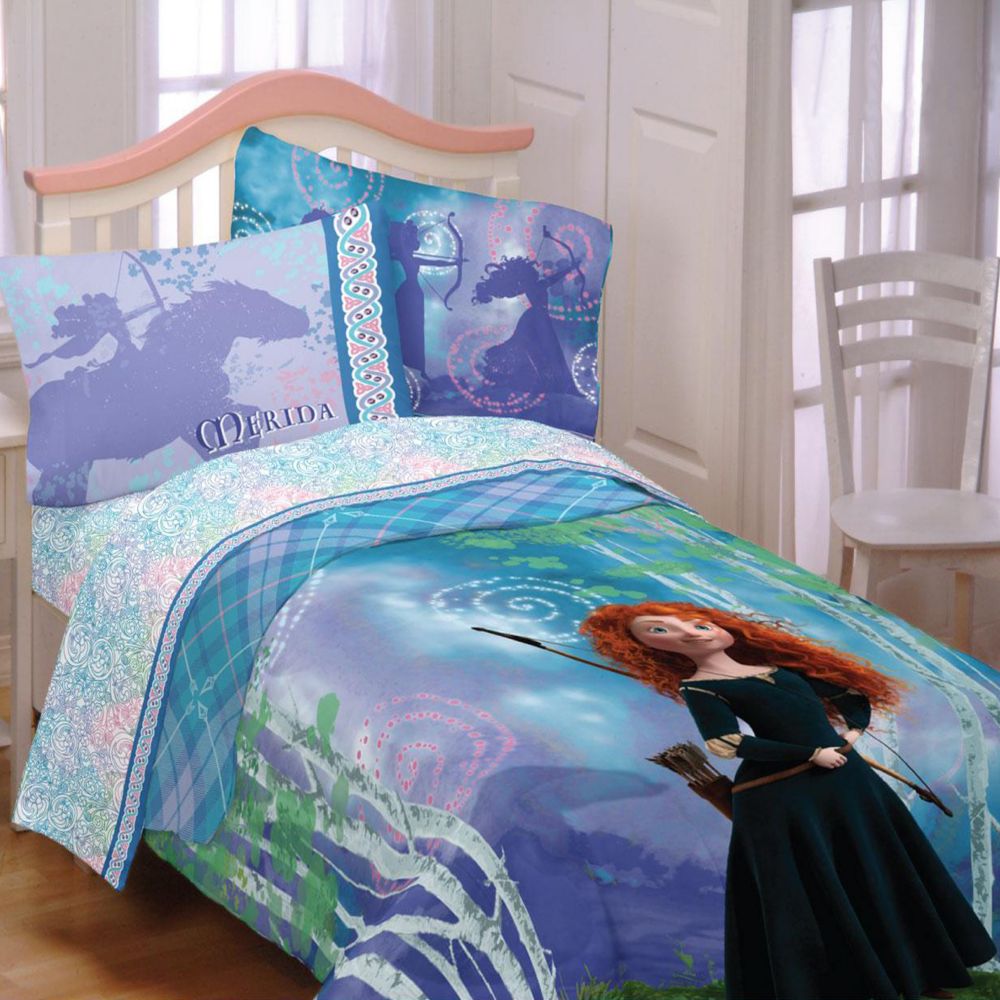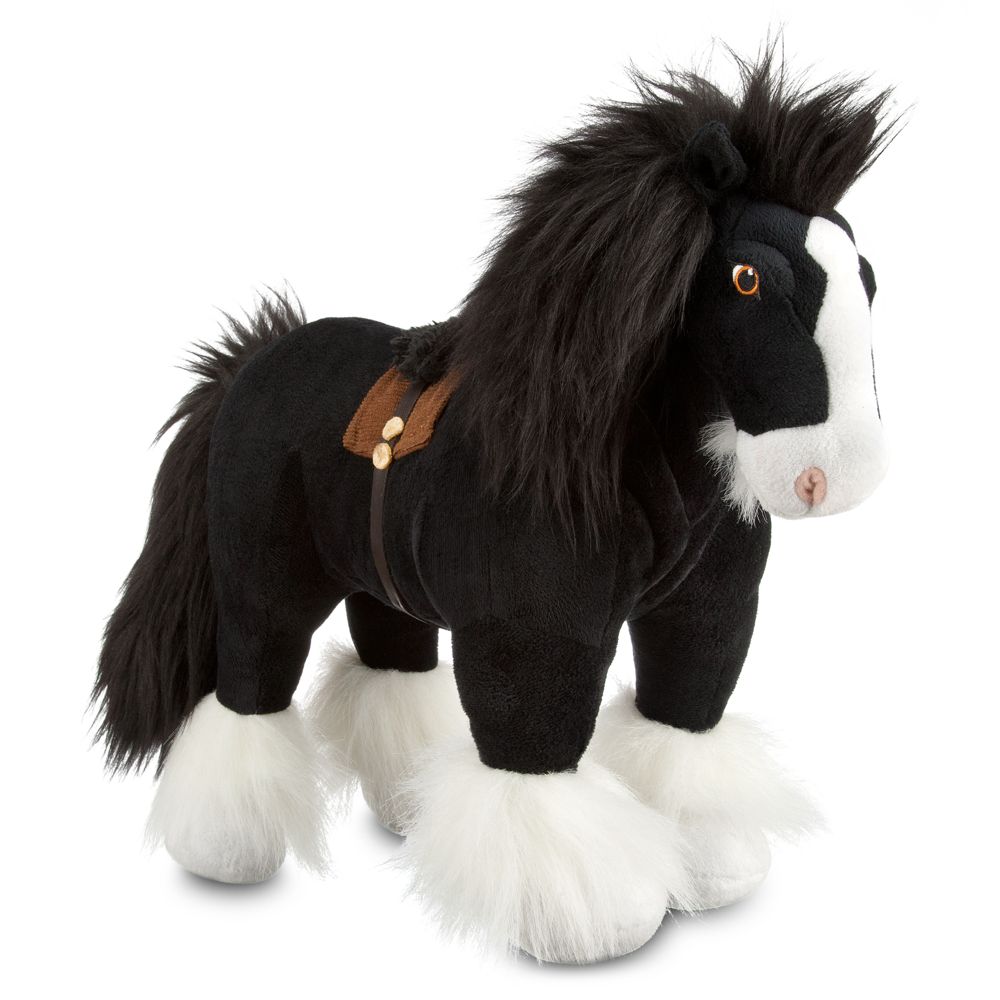 Classic Brave Merida Doll -- 11'' H
---
Go from Brave Party Supplies And Ideas To Party Ideas Parade Home Page
Custom Search
Top
|
Home
|
Halloween Costumes
|
Kids Party Ideas
|
Cupcake Ideas
|
Pinatas
|
Party Favors
|
Halloween Masks
|
Holiday Party Ideas
|
Halloween Party Supplies
|
Supply Catalogs
|
Coloring Pages
|
Contact Party Ideas
|
Twilight Party
|
Party Games
|
Party Recipes
|
Party Ideas Blog